Gov. Kevin Stitt's appointed secretary of education, Ryan Walters, said Tuesday's mass shooting at a south Texas elementary school is "not a gun problem" and called for teachers and students to be able to better defend themselves with "armed support" inside schools.
Walters is one of four candidates running for the office of state superintendent in the June 28 GOP primary.
About 4:30 p.m. Wednesday, Walters posted his reaction to 19 young children and two teachers being gunned down inside their classroom in Uvalde, Texas.
This is not a gun problem. This is a problem of not securing the safety and the ability for individuals to fight back against evil. pic.twitter.com/b5keYarPm3

— Secretary Ryan Walters (@sec_walters) May 25, 2022
His tweet stated: "This is not a gun problem. This is a problem of not securing the safety and the ability for individuals to fight back against evil."
It was accompanied by a nearly 2-minute selfie video, recorded inside a vehicle.
"This is just such a tragic day, and we have to ensure that our students are safe in our schools. That's the No. 1 responsibility of a school, is to ensure student safety. We have to ensure our students and our teachers are not sitting ducks in a classroom for someone with a severe mental illness or someone acting out of pure evil," Walters said in the video.
"Teachers, administrators, school staff — absolutely we should ensure that some of them are armed so that gunmen do not enter into our schools with the ability to inflict this kind of damage without being confronted with someone with a gun — this is not a gun issue.
"What this is is an issue about ensuring individuals have the right to self-defense, that we aren't putting our teachers and our students in a situation where they cannot defend themselves. Gunmen should know that they will not be able to enter our schools, that we will have armed support in our schools, and that is crucial to ensure student safety in every school."
Law enforcement officials at the Texas Department of Public Safety have said that a Uvalde Consolidated Independent School District police officer encountered the school shooter but no gunfire was exchanged and the shooter was able to run inside the school anyway.
A look at some of America's deadliest school shootings
Intro
Until the massacre at Colorado's Columbine High School in 1999, the number of dead in U.S. school shootings tended to be in the single digits. Since then, the number of shootings that included schools and killed 10 or more people has mounted. The most recent two were both in Texas. On Tuesday, 18-year-old attacker killed 19 children and two adults at Robb Elementary School in Uvalde, Texas. In May 2018, a 17-year-old killed 10 people at Santa Fe High School near Houston. Most of the victims were students.
Columbine High School, April 1999
Red Lake High School, March 2005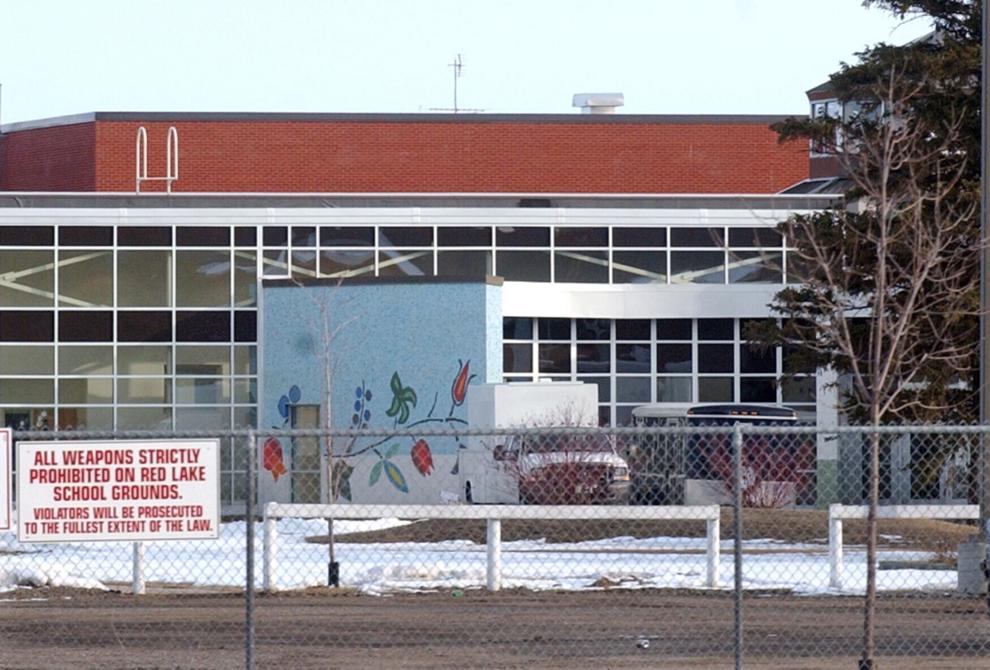 Virginia Tech, April 2007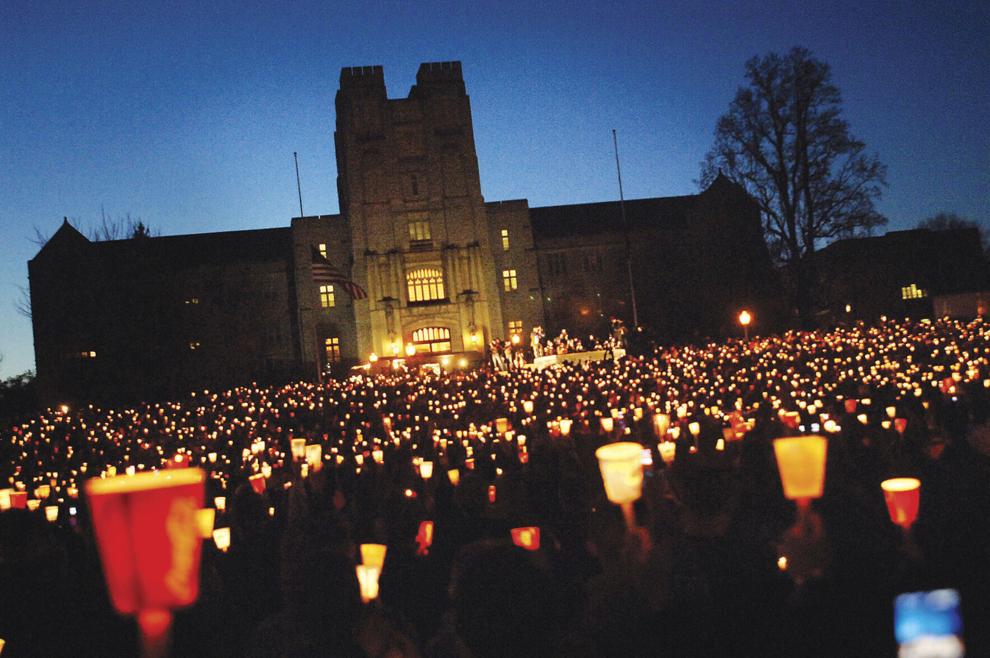 Sandy Hook Elementary School, December 2012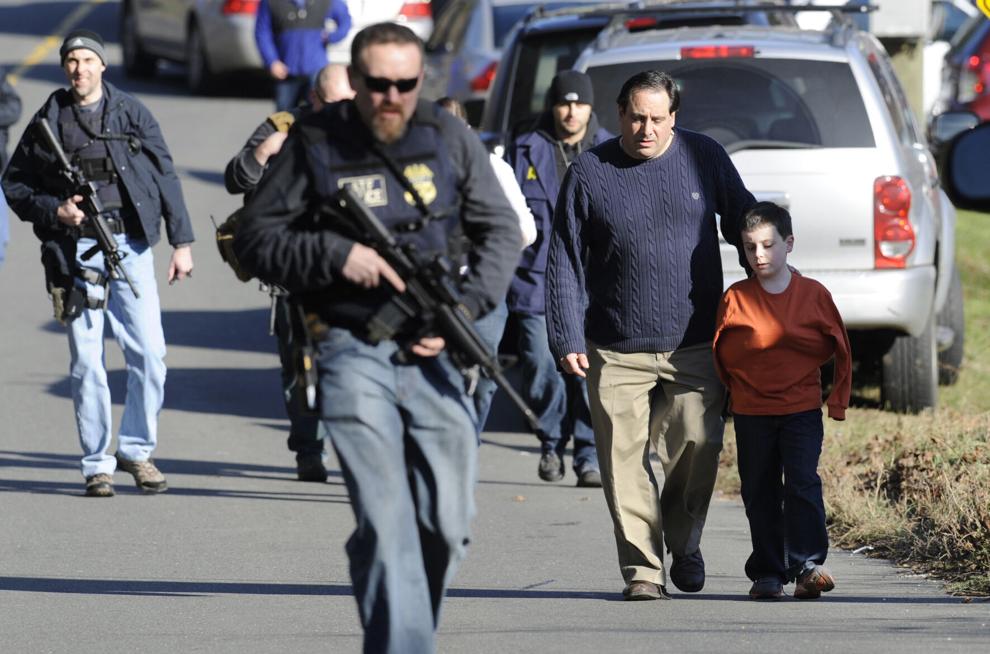 Umpqua Community College, October 2015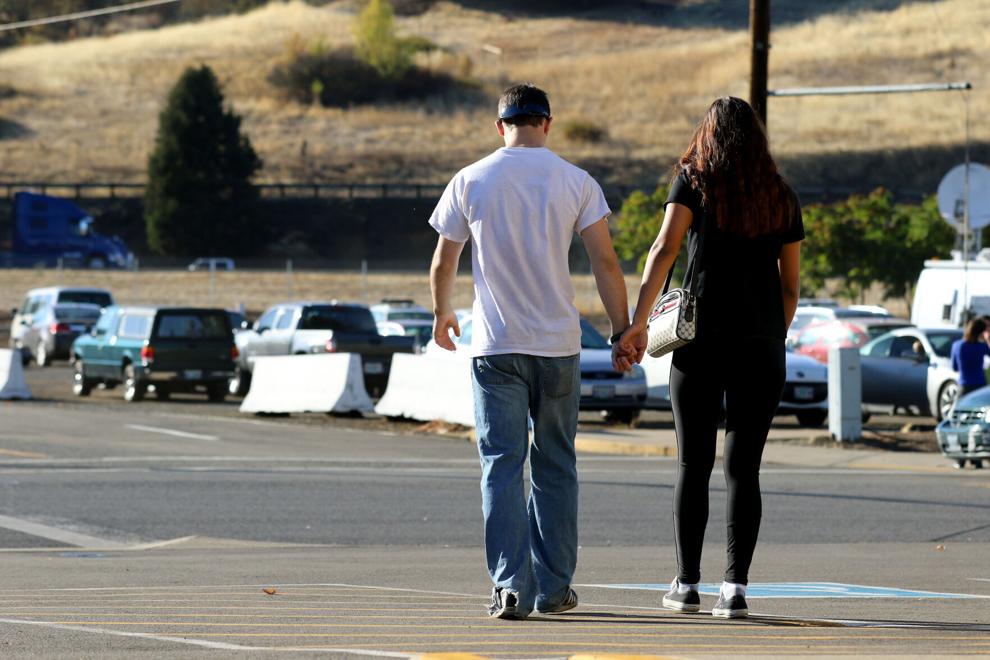 Marjory Stoneman Douglas High School, February 2018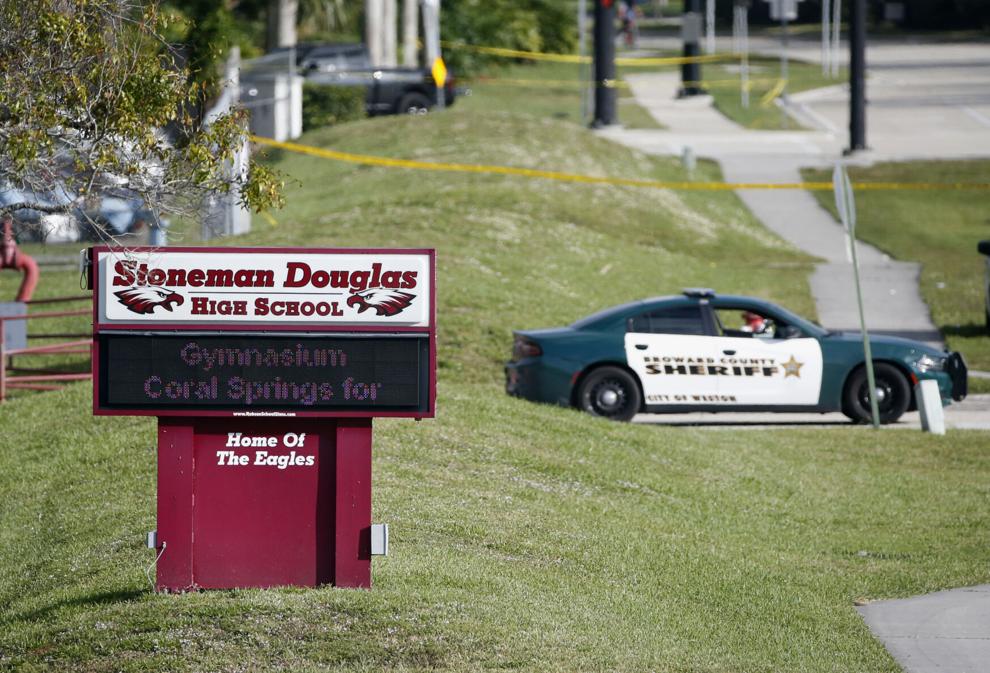 Santa Fe High School, May 2018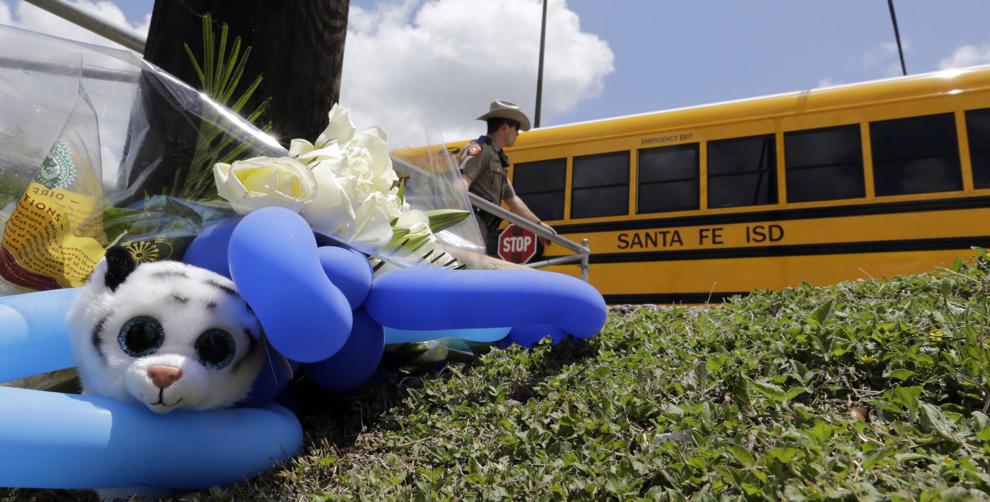 Robb Elementary School, May 2022